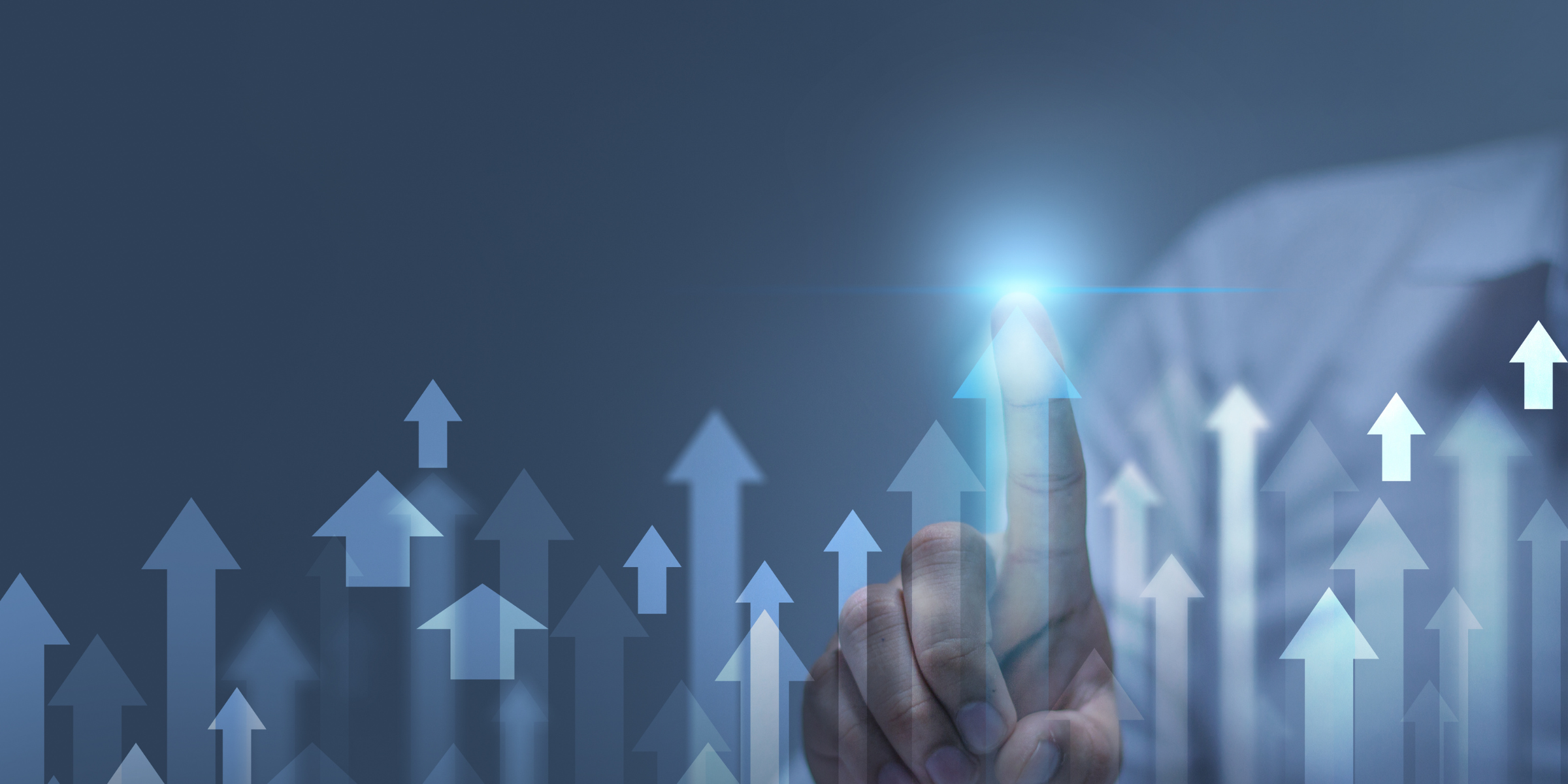 Case Study: Global Tier 2 Firm Increases Success Rate and Reduces Turnover of New Partner Hires
Business Situation
Kinavic Leadership Acceleration recently worked with a Global Tier 2 firm with a high population of recent direct admit partner hires who showed early failure signs and lower than expected engagement scores.
To maintain business growth and to meet client demand during the pandemic, hires were often made virtually, and new partners operated in a remote environment.
This led to lack of alignment and connection, with more than half of the recently hired partner group showing early signs of failure, low morale, and lack of clarity on performance expectations.
As a result, the firm saw rapidly mounting costs from losing new partners within the first three years, before revenue contribution, and reputational damage for future buyers and advocates.
Case Study continues below.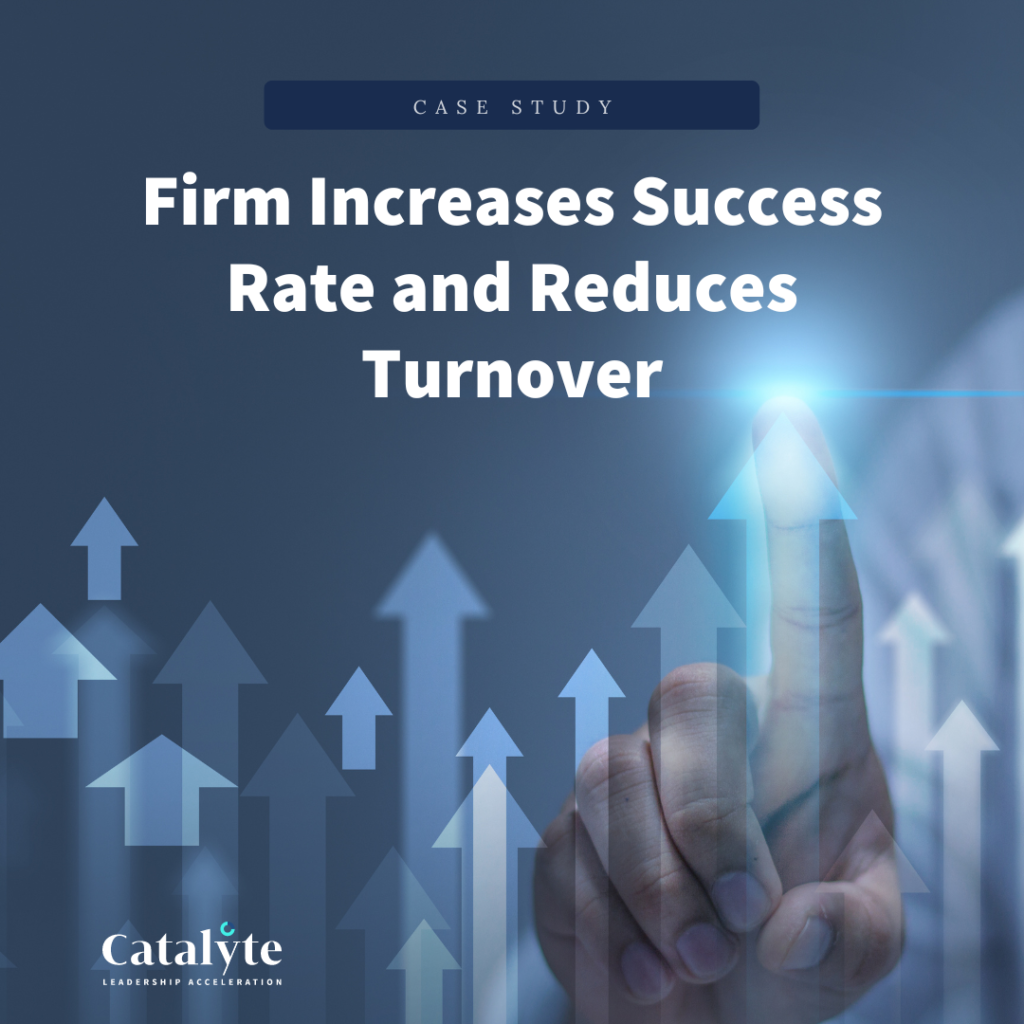 LEARN MORE
Complete this form to download the full case study, featuring details on our work and process, along with specific data points and metrics this client experienced.
We believed that high-touch integration would increase engagement and success, reducing early turn in partner hires.
By using data to align new partners and supporting them early and often with meaningful connection points during their journey as a new leader in a new role and firm, we can reduce negative attrition, mitigate brand damage, and increase engagement and success.
Our bespoke process included our proprietary Verity Leadership AssessmentSM with debrief sessions to use the data to agree on 3-4 key focus areas to improve on and be aware of going forward. We also used the data to align new leaders with the clients, sponsors and roles where they would be most successful, and to help sponsors understand opportunities for support with data-driven action plans.
We conducted regular Pulse Checks and offered all newly hired partners six months of advisory services from a Kinavic Executive Advisor, focused on actionable insights to accelerate performance.
The group of newly hired partners received a high-value, bespoke executive advisory experience driven by their leadership DNA data and the role/business context. They learned navigation skills to serve them in their role.
The firm received insights on the reasons the new partners were disengaged, struggling and failing to meet expectations. Data collected on the group included risk mitigation and performance acceleration strategies.
Key insights gathered have shown how to better select, align and onboard future hires.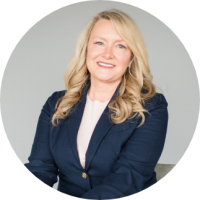 Angela Navarro
Angela has dedicated her entire career to accelerating performance – of leaders, clients, and firms. She has a true passion for maximizing the potential of executive talent to drive measurable improvements, including greater return on human capital investments, sustainable practice growth, and increased diversity.