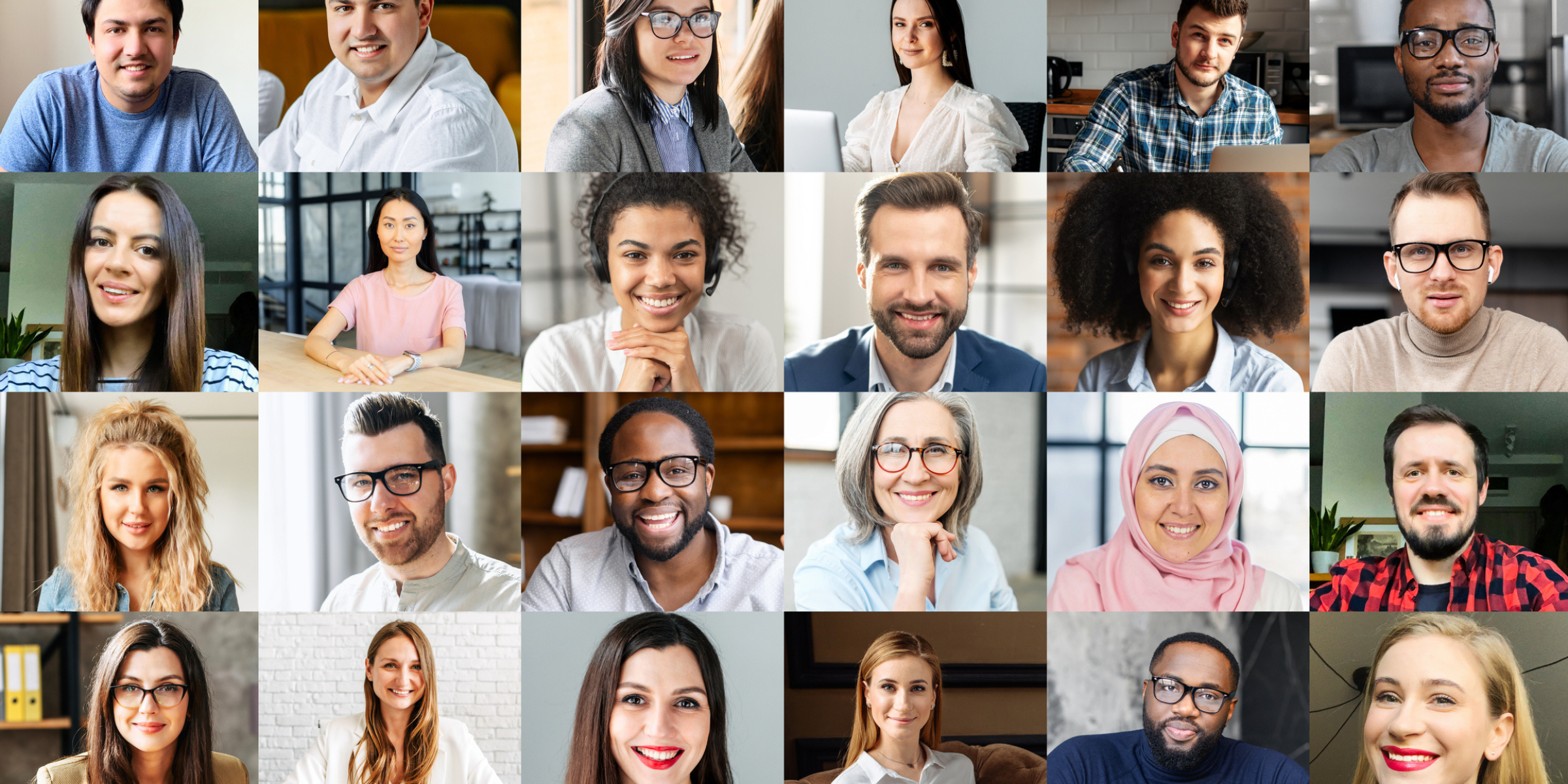 The Pitfalls of Self-Referential Hiring
The term "self-referential" is usually used to describe creative works. Collins Dictionary states that describing a book or film as self-referential means that the work itself is concerned with its own composition. Applied to talent strategy, self-referential hiring occurs when the yardstick for measuring incoming talent is the actual organization—as it is today.
Self-referential hiring has long been regarded as a talent acquisition best practice for hiring leaders, in management consulting firms. Firms have high standards for incoming leadership—many only selecting candidates with Ivy League degrees, participation in specific associations, and impressive client portfolios.
But the world has fundamentally changed and hiring practices that drove success in the past are a non-stop flight to failure in a post-pandemic future. We've found ourselves at a critical juncture where technological advancement is outpacing the skills of the current workforce—with a labor shortage as well. A Deloitte and Fortune survey found that 71% of CEOs anticipate these factors will be the biggest business disruptors of 2022.
In addition, self-referential hiring at the very top will block Diversity, Equity, and Inclusion (DE&I) progress. The faces of your leaders are the face of the organization, and you simply can't build a culture that supports the long-term success of DE&I programs if the majority of your leaders have come up through the self-referential hiring model.    
This means if you recruit the way you've always recruited, you're only going to end up with more of what you already have. And as firms look to add new capabilities to meet market demand for emerging technologies, this is the kiss of death. Self-referential hiring isn't just bad for business, it's a major threat to long-term viability.
In moving away from self-referential hiring, here's what the modern leadership talent acquisition strategy should include:
You don't know what you don't know. Using an outdated talent benchmark is like using a 20-year-old paper map to navigate to a brand-new building in downtown Manhattan (good luck).
In order to get to where you're going, you need a clear picture of where you are today. Comprehensive talent benchmarking will reveal the skills, capabilities, and leadership DNA your firm is lacking that will be critical in building new capabilities and lines of business.
From there, you have two options: accelerate prospective leadership talent, or hire and accelerate new leaders. But bear in mind that the second option will require widening your talent aperture and casting a bigger net for talent from non-traditional sources.
A Focus on Diverse, Non-traditional Hires
Self-referential hiring breaks down once you start seeking candidates with leadership DNA that doesn't already exist in-house. Remember, you can't measure the incoming leaders that will drive future success against the organization as it is today.
Successful organizations will ultimately be those with well-rounded talent ecosystems. This means the candidate vetting process must shift so that non-traditional hires (or hires from non-traditional sources) aren't filtered out. This will require revisiting outdated requirements that don't actually have any sway over the critical capabilities needed to succeed at your firm—capabilities like solutions-focused thinking, transformational leadership, and emotional intelligence.
Next, it's important to give non-traditional leadership candidates the opportunity to vie for a position. Verifying and validating new hires starts with the Verity Leadership AssessmentSM—first used to benchmark the talent ecosystem—which provides the data needed to understand how and where the new hire will thrive while effectively de-risking hiring decisions.
Bespoke Onboarding and Performance Acceleration
Once a non-traditional candidate becomes a new hire, it's crucial to set them up for success early. As your hiring practices change, your onboarding and deployment tactics must change in tandem.
Non-traditional hires require non-traditional onboarding and deployment. Attempting to integrate and accelerate this talent using the same methods you've always used is a path to nowhere. The approach must be hyper-tailored to the new leader's unique strengths, weaknesses, and motivators, through a connected set of resources that are accountable for their success.
The true value of hiring diverse leadership talent is in bringing something to the table that the firm doesn't already have, and then embracing these leaders and paving a customized, integrated path for their success.
This step is arguably the most crucial to building a culture of contribution; cultivating diversity of thought and the positive impact will reach the next generation, your clients and the enterprise at large. Otherwise, at risk of hiring people to check a box—and in the long run, that can do much more damage than good.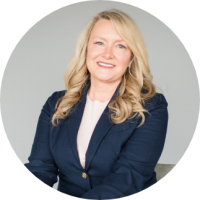 Angela Navarro
Angela has dedicated her entire career to accelerating performance – of leaders, clients, and firms. She has a true passion for maximizing the potential of executive talent to drive measurable improvements, including greater return on human capital investments, sustainable practice growth, and increased diversity.